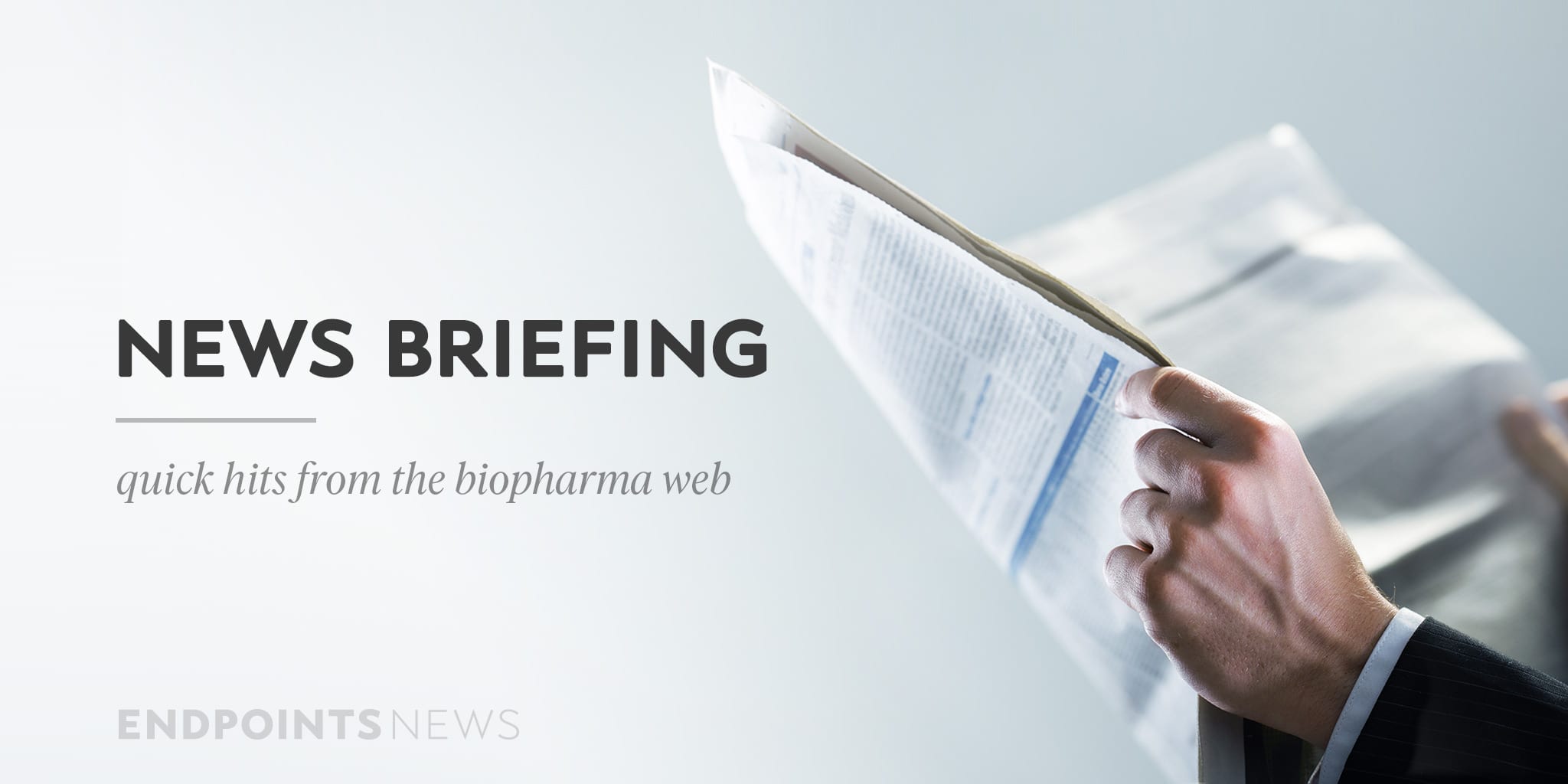 ReCode Therapeutics is back with an additional $50 million more than a year after it raised a $120 million Series B.
The Menlo Park, CA-based biotech is developing new mRNA treatments, and the key, it believes, is the delivery system. ReCode's platform engineers lipid nanoparticles — the fatty acid capsules used in Moderna and BioNTech/Pfizer's Covid-19 vaccines.
ReCode's latest raise included two new investors: Bioluminescence Ventures and Solasta Ventures, the company said Tuesday morning. Kouki Harasaki, Bioluminescence's founding partner and formerly of Microsoft Ventures and a16z, joined ReCode's board.
Existing investors like Leaps by Bayer and Matrix Capital Management affiliate AyurMaya, which led the initial Series B, also participated. — Lei Lei Wu
Histogen stops all clinical work, CEO to depart
Histogen halted all clinical development and plans to let go of all but two employees by the end of the month as it assesses…
Click here to view original post