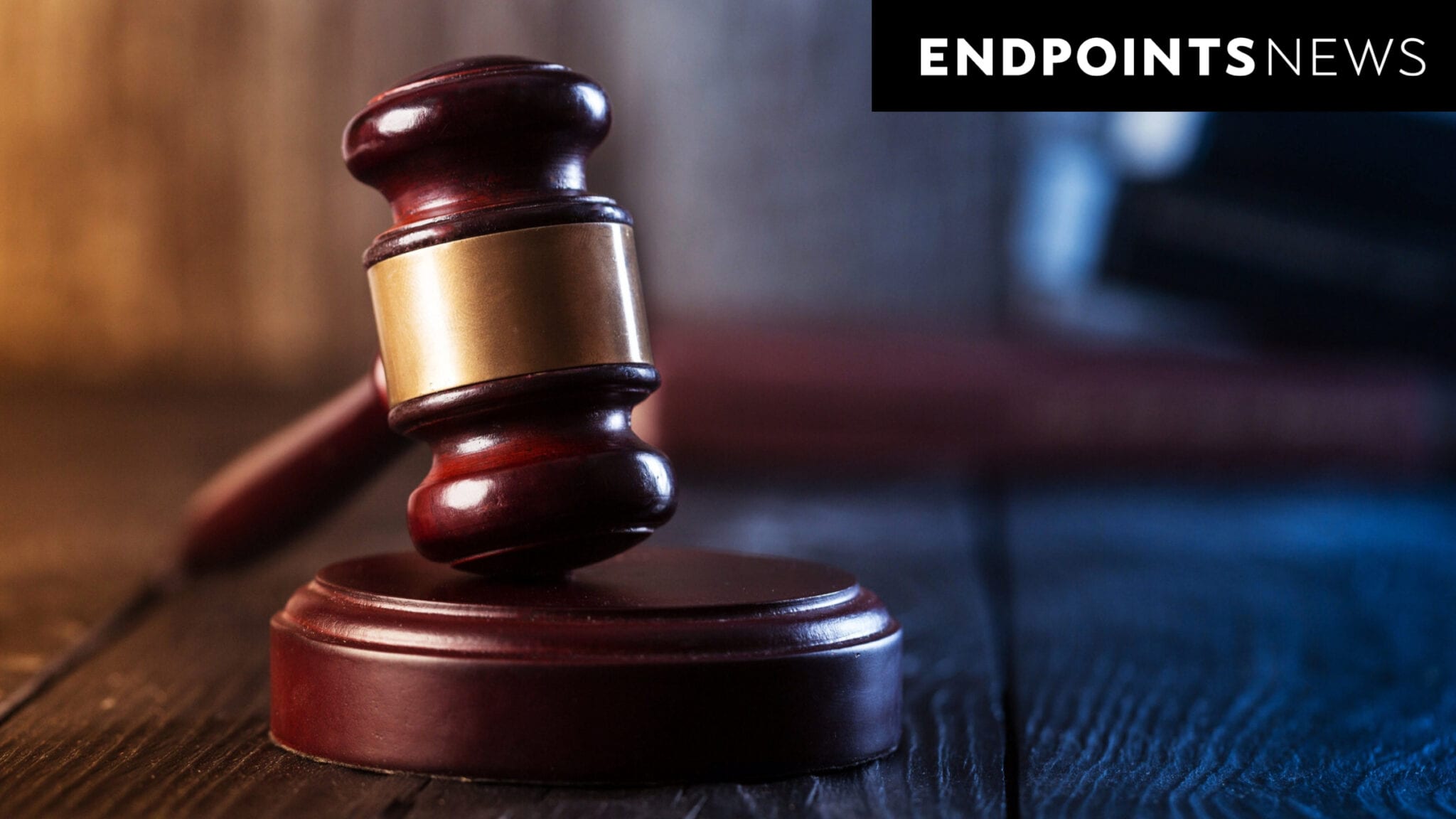 Heron Therapeutics filed suit in Delaware federal court on Friday to block Mylan Pharmaceuticals' generic version of a drug used for chemotherapy-associated nausea.
Heron's Cinvanti was first approved in 2017 as an IV formulation to prevent nausea and vomiting in patients taking chemo, rivaling Merck's Emend. Though Cinvanti contains the same active ingredient, aprepitant, Heron marketed the drug as a new option for patients without an additive called polysorbate 80, which had been linked to anaphylaxis and injection site reactions.
Heron generated $87.3 million in sales for the drug in 2022, and it's not quite ready to give up its share of the market.
The San Diego biotech has asserted nine patents against Mylan's potential generic in a complaint filed Friday. Mylan is now part of Viatris following its combination with Pfizer's Upjohn unit. Its candidate also contains aprepitant and is currently pending FDA review.
"Heron will be irreparably…
Click here to view original post