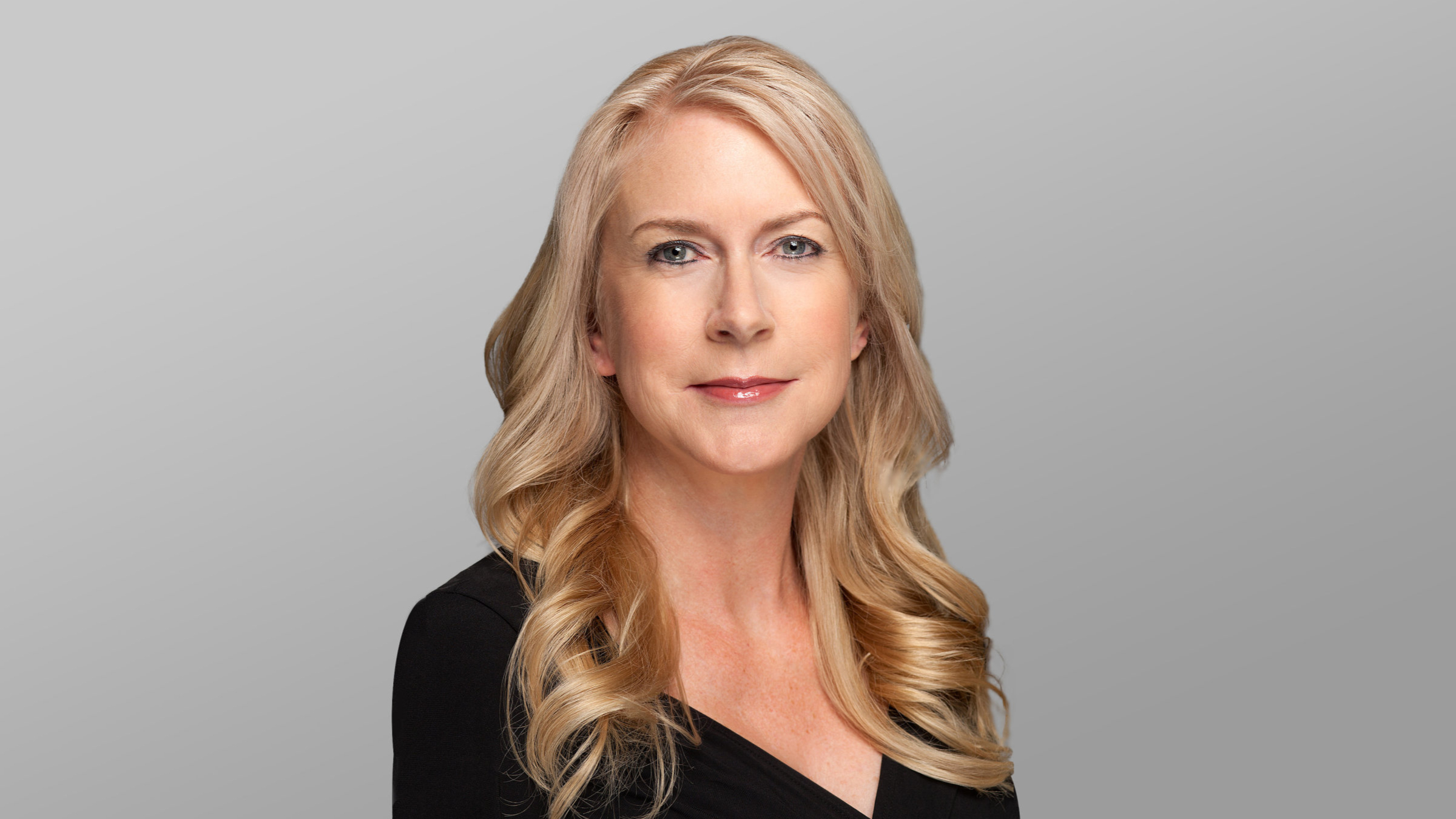 Sandra Milligan, Organon's head of R&D, sometimes wishes the women's health spinoff was an oncology company.
In cancer, the regulatory path is well-trodden. There are established endpoints and biomarkers in addition to accelerated tracks to approval. But in women's health, the path is far less clear.
"We have to go discover endpoints, validate endpoints and get them approved by the agency," Milligan said. "It's a tough road."
Two years ago, Organon completed its spinoff from Merck. Milligan, who first began working for Organon when it was under Merck's umbrella, has been charged with building out a pipeline of new products in women's health, and she's sourcing it all externally.
The company's portfolio already features a range of biosimilars and well-known products such as the contraceptives Nexplanon and NuvaRing, but the team is looking to augment that with new pharmaceuticals, devices and diagnostics. They've assessed at least 600 products…
Click here to view original post