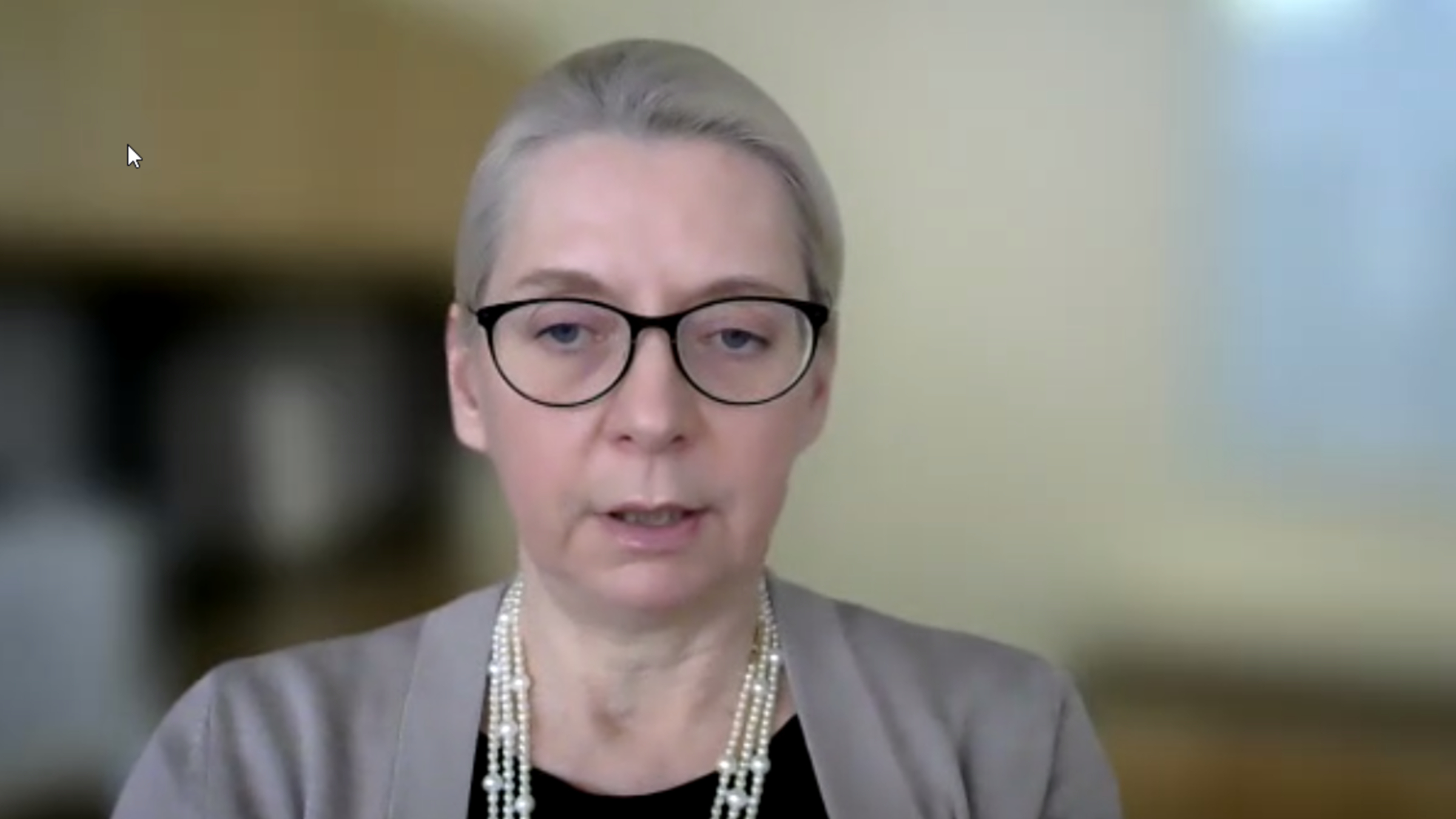 As policymakers continue to chip away at fixes to ongoing drug shortages, the FDA's drug center head is urging manufacturers to work with FDA on inspection issues before halting production of critical medications.
During a presentation at the FDA's joint meeting with the Parenteral Drug Association on Monday, FDA's CDER director Patrizia Cavazzoni explained that there is little market incentive for manufacturers to produce excess product, which is particularly an issue for sterile injectables like common cancer drugs. As of Aug. 16, cancer medications were in ongoing shortage, she said.
She urged manufacturers facing quality issues against shutting down production of a drug before talking to the FDA first.
"If you have a bad inspection, what we expect you to [do is] talk to us before you shut it down," she said. "I view it as a basic corporate responsibility to think about the impact of shutting down a facility…
Click here to view original post