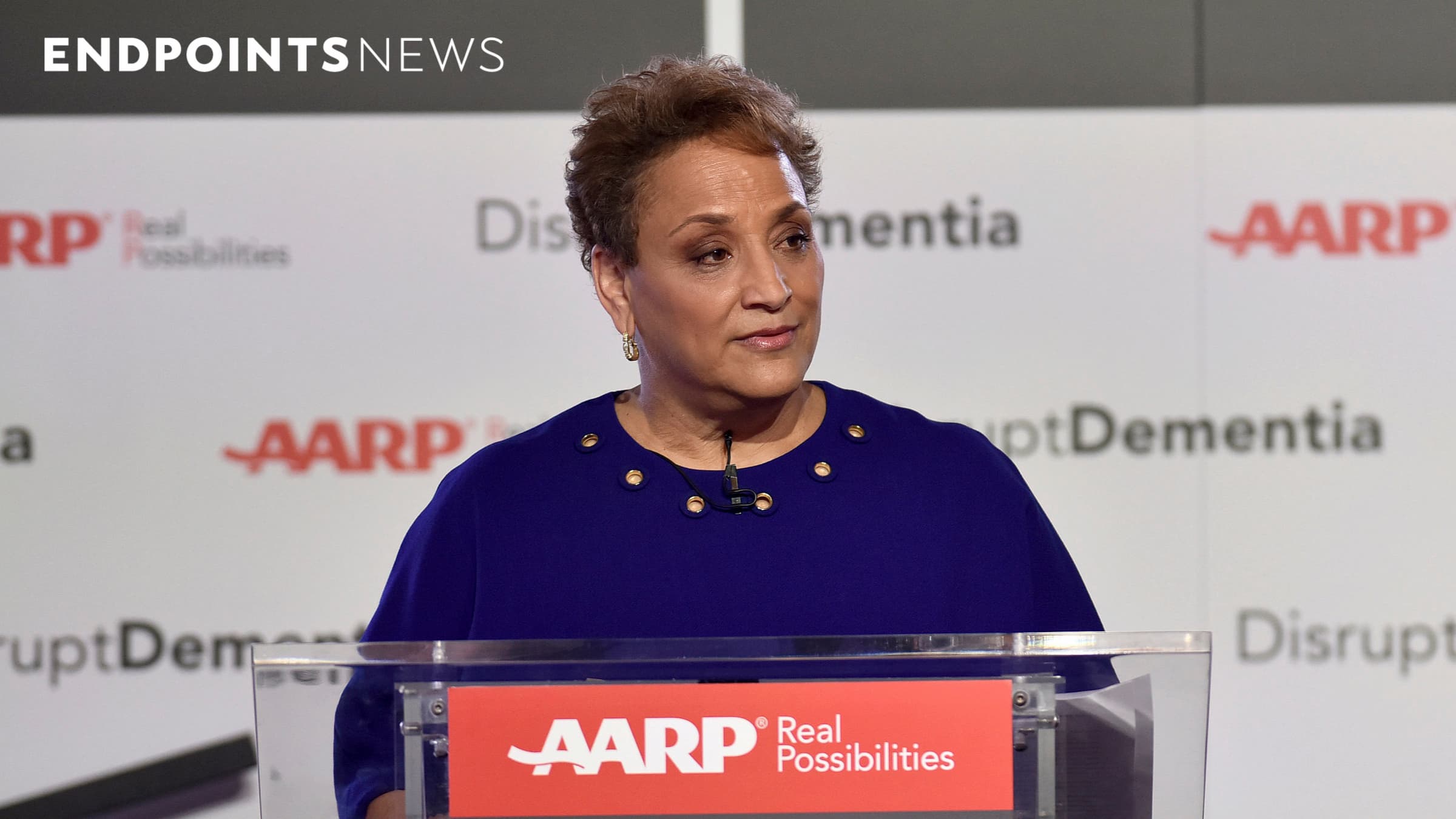 AARP and five nonprofits have disputed Merck's arguments that the Medicare negotiation provisions of the Inflation Reduction Act are unconstitutional.
In two separate amicus, or "friend of the court," briefs filed over the past week, AARP and the group of nonprofits including Public Citizen, Patients for Affordable Drugs Now, Doctors for America, Protect Our Care and Families USA argued that Medicare negotiations are essential to seniors' health and financial stability.
The federal government last month unveiled the first 10 drugs that will be subject to the first round of negotiations. The medications racked up more than $50 billion in Medicare Part D spending combined from June 2022 to May of this year.
Merck was the first to launch a legal challenge against the new legislation, followed by a handful of drugmakers and other organizations who've argued that the program is unconstitutional and will stifle innovation. AARP filed an…
Click here to view original post