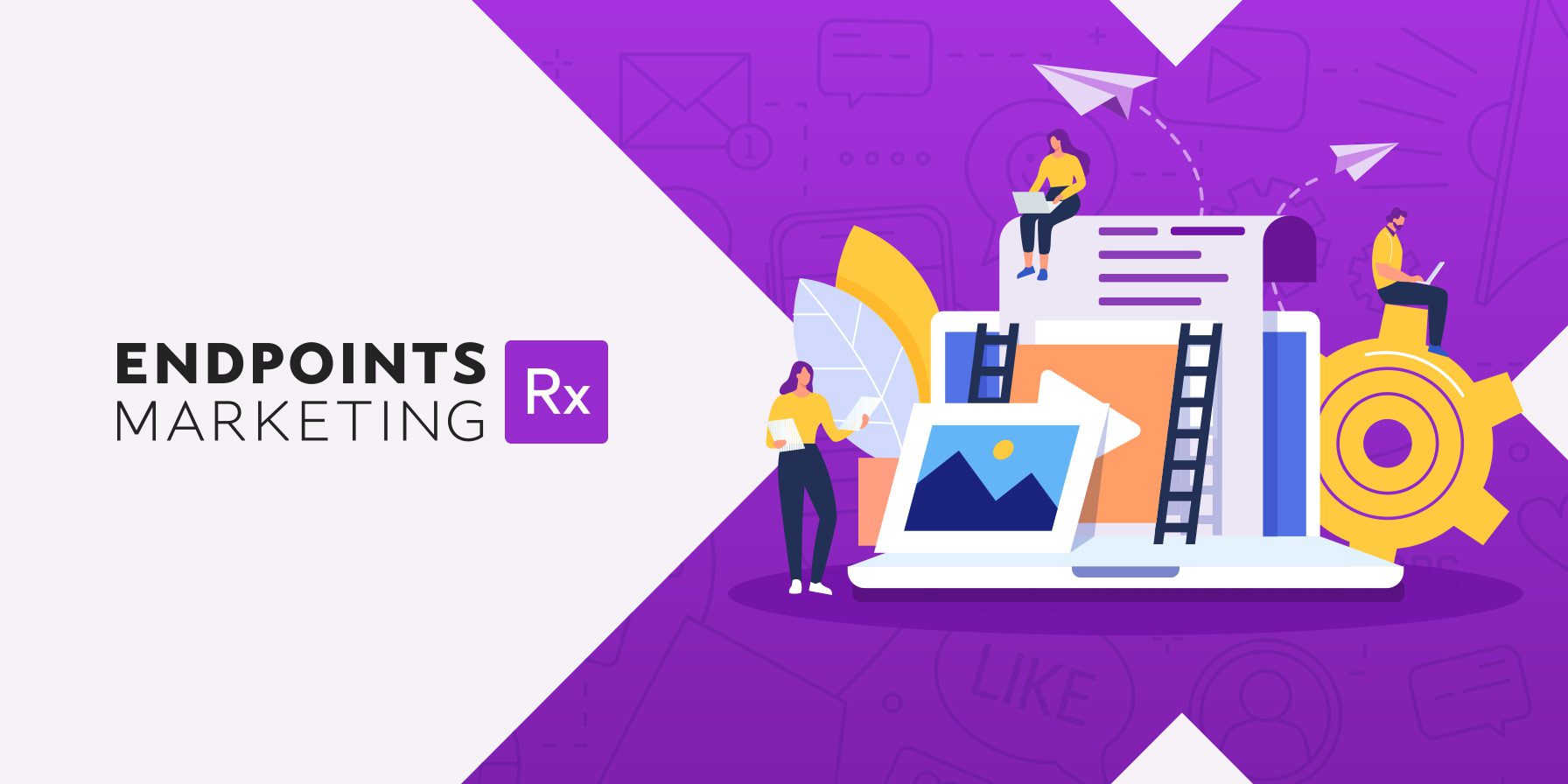 Arcutis is jumping into the psoriasis TV ad market with its first-ever commercial for Zorvye, its non-steroid cream approved in July 2022. The message behind the ad called "The Cream That Can" is about making the topical management of plaque psoriasis simple, the company said in a press release.
The ad will air on leading on-demand streaming services, aiming to reach many of the now more than 130 million commercial patients who have access to Zoryve (roflumilast), the biopharma said.
In its most recent earnings call, Arcutis execs talked about the upcoming ad and the timing for fall: "We wanted to wait for our Zoryve coverage to be in place, and we are now at that critical mass where we feel great to go ahead and flip the switch and turn it on," said interim chief commercial officer Ayisha Jeter.