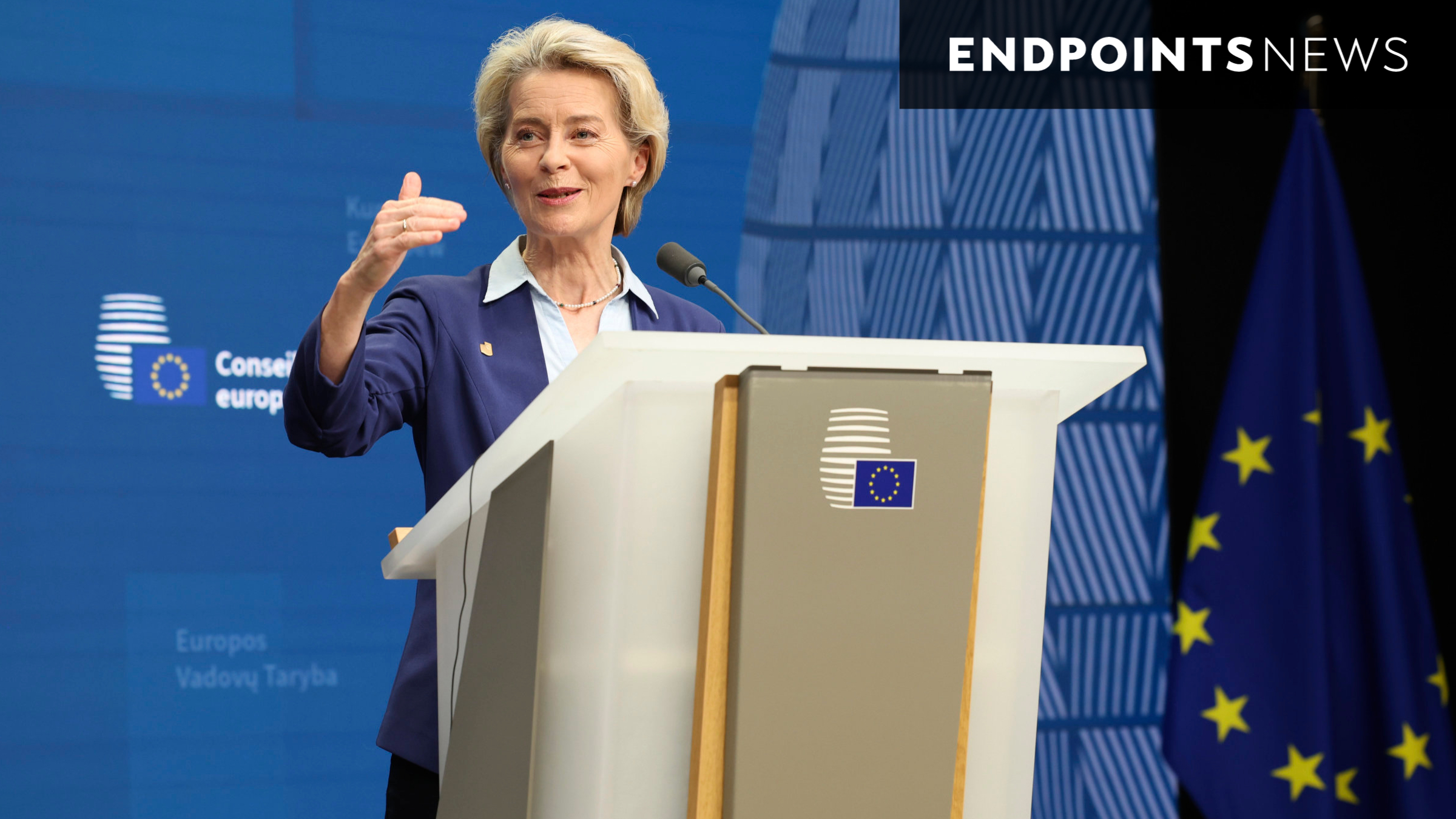 The European Commission struck deals with a handful of contractors, including Pfizer, to secure "sufficient and agile manufacturing capacities" for a variety of vaccine types in case of future public health emergencies.
The contracts are part of the commission's long-standing goal to create a network of "ever-warm production capacities" for vaccine and drug manufacturing in Europe. They were first reported by Reuters. Under the framework, the EC's European Health and Digital Executive Agency would have access up to 325 million vaccine doses per year, it announced Friday.
"The actions of the network will close the gap between manufacturing and scaling up of vaccine production while ensuring the capacity of the industry to produce life-saving medicines," the agency said in a news release.
The EU FAB network will cover manufacturing capabilities for mRNA, vector-based and protein-based vaccines with help…
Click here to view original post