Merck may be the first company to sue and try to stop the Inflation Reduction Act. But it almost certainly won't be the only one.
The lawsuit likely aims to stop the US from publishing the first list of drugs that would be subject to pricing negotiation by Medicare, with Merck alleging that the IRA violates the First and Fifth Amendments by forcing the company to give discounts without the option of walking away, according to the suit, which was filed Tuesday in the US District Court for the District of Columbia.
Merck, which is largely viewed as a staid corporate leader, described the legislation as "political Kabuki theater" in the lawsuit. However, HHS said it plans to defend the drug price negotiation law. "The law is on our side," HHS Secretary Xavier Becerra said in a statement.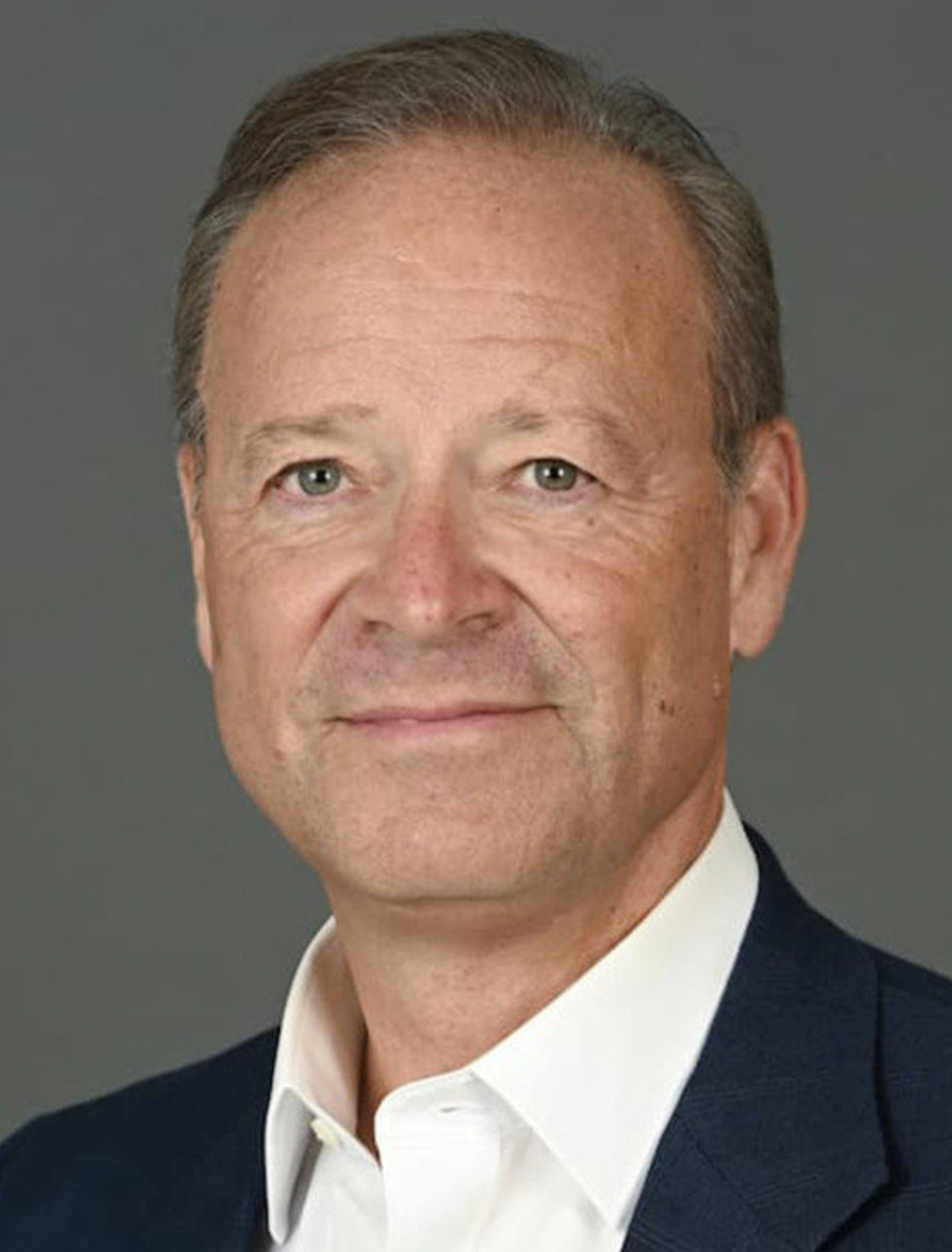 Chris Viehbacher
Merck is almost certain to…
Click here to view original post