The small city of Sanford, NC, was once known for its brick production, but now is quickly becoming a hub in the biotech world. And now Astellas Pharmaceuticals is the latest to pitch its tent in the area.
The company's gene therapy branch, which came out of the acquisition of Audentes in 2019, has opened a new manufacturing facility in the city, comprising 135,000 square feet and shelling out $100 million. Astellas designed the site to provide clinical and commercial-scale manufacturing capabilities for its pipeline of AAV vectors for gene therapies, which includes programs from both Astellas's and Audentes's portfolios.
Wednesday's investment will also support global supply chain needs and in-house quality control testing, as well as the creation of more than 200 jobs through 2026. Currently, around 50 people are already employed at the site.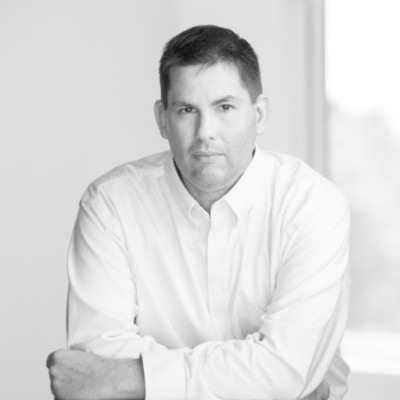 Mathew Pletcher
Mathew Pletcher, division head of gene…
Click here to view original post