If California can figure out a way to lower insulin prices for its residents, why can't Michigan do the same?
That's the mindset of a group of state lawmakers, including Sen. Curt VanderWall, R-Ludington. The group has met with drugmakers — including Pfizer — and local universities to talk about what it would take cut the cost of insulin for residents with diabetes.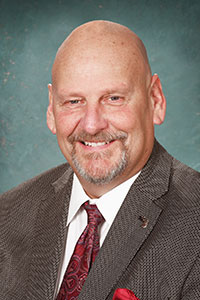 Curt VanderWall
In an interview with Bridge Michigan, VanderWall said that there are two main avenues to explore. One involves bringing manufacturers to the table and getting them to offer to sell the drugs at cost. The other involves taking the state, and turning it into a manufacturer itself.
Insulin has been around 100 years, but the prices have skyrocketed in the 21st century. Research from GoodRx shows that the average retail price for insulin rose 54% from 2014 to 2019. This…
Click here to view original post